What is the Difference Between 304 Stainless Steel and 316 Stainless Steel?
Stainless steel is an alloy that contains chromium which makes it durable, corrosion-resistant, and keeps them rust-free. In addition to that, it also improves its toughness, stress and wear resistance, and strength. Stainless steel has several grades that are classified under four families
Austenitic
Martensitic
Ferritic
Duplex
The most commonly used grades of stainless steel are 304 and 316. Both of these grades belong to the austenitic stainless steel family containing chromium. When deciding which grade of stainless steel should be used for the project consider the information given in the following passages about both grades.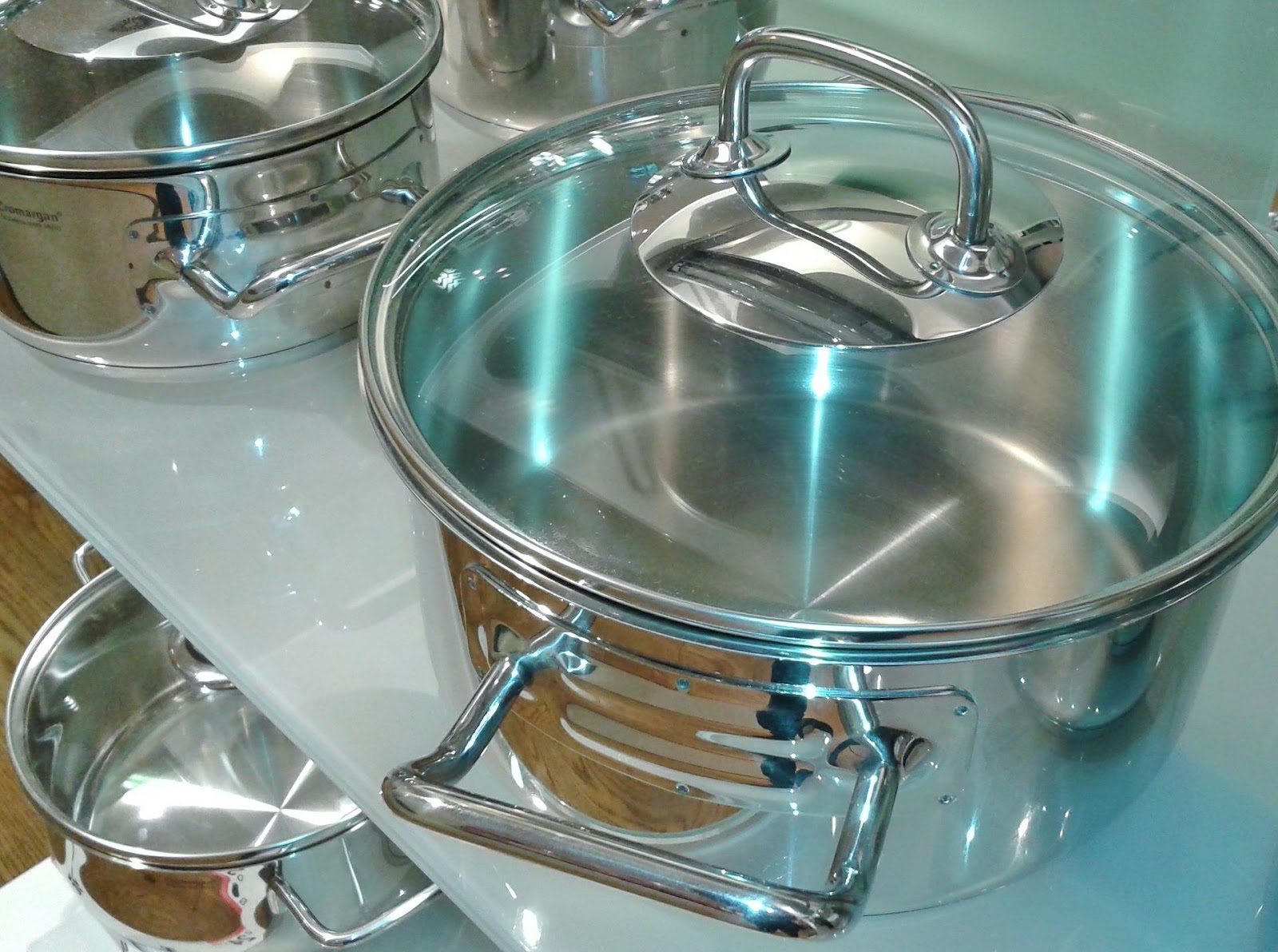 304 Stainless Steel
It is one of the most commonly used grades of all. It comprises 15-20 percent chromium and 2-10.5 percent nickel which are the non-iron metals that constitute stainless steel. It is austenitic which means that it is non -magnetic. It contains other elements too including the lower quantity of carbon, manganese, and silicon used in constituting the 304 stainless steels. It is less conductive thermally and electrically as compared to carbon steel. 
It is most commonly used due to its properties including:
Higher Corrosion Resistance: It has outstanding resistance to a variety of atmospheric environments. 
Easy to mold in different shapes: It can be easily molded in to different shapes and is commonly used for manufacturing kitchen appliances, spare parts of machines, screws, and other equipment. It is also considered excellent for welding.
Easy Maintenance: It is easy to maintain and clean. Most of the commercial kitchens use this grade of steel because kitchens usually require regular maintenance and cleaning.
It is used for the following purposes:
Manufacturing food processing appliances
Commercial and domestic kitchen counters, sinks, drains, and appliances
Piping systems
Architectural purposes
Heat Exchangers
Chemical storage vessels
Structural applications
Springs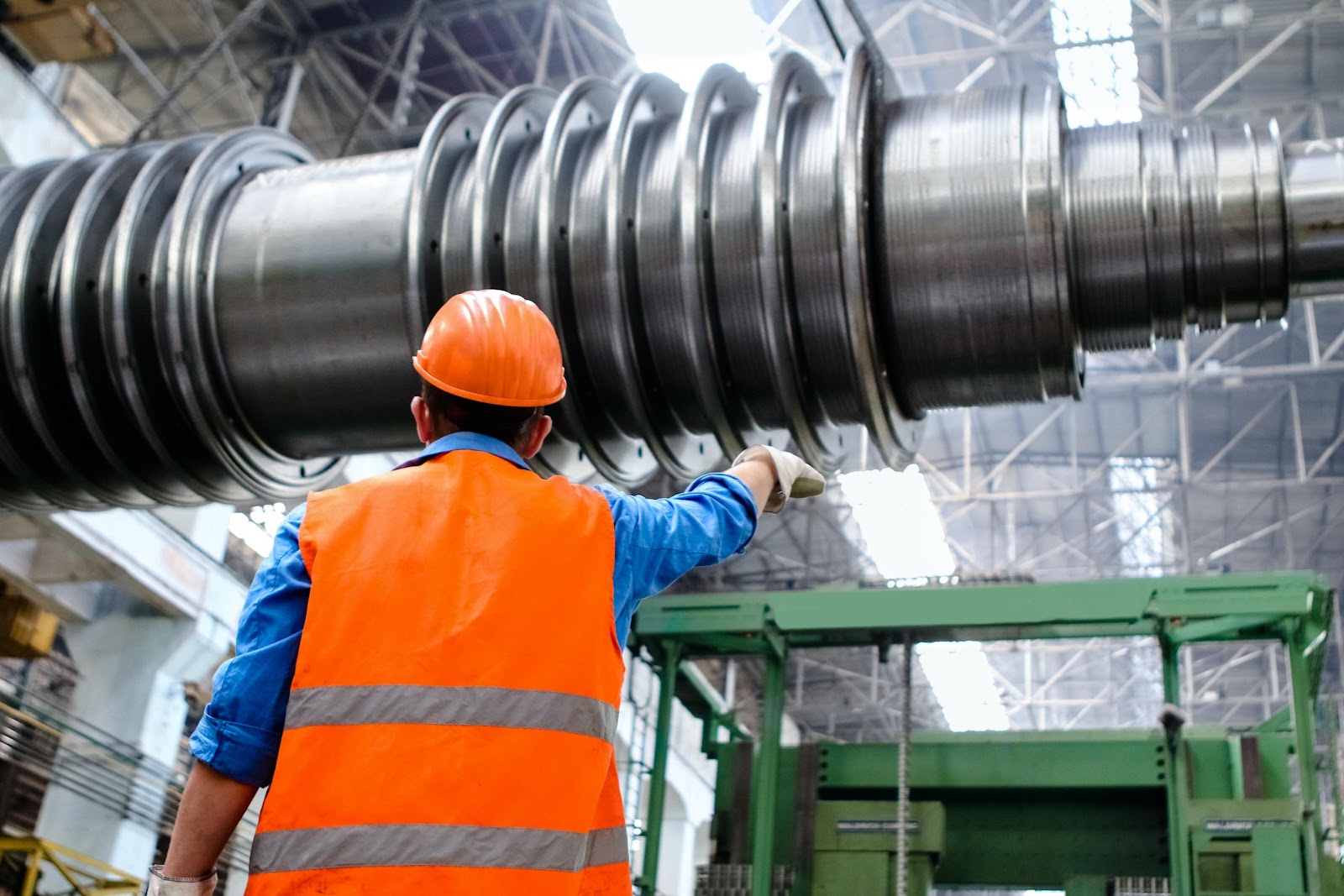 316 Stainless Steel
316 Grade stainless steel is the second most commonly used amongst austenitic stainless steel. The molybdenum is around 2-3 percent which makes 316 Grade stainless steel highly corrosion resistant as compared to 304 Grade stainless steel. It also contains chromium and nickel. It can be welded and transformed into various shapes and forms easily and quickly. 
Grade 316 has the following characteristics:
Corrosion Resistant: It works really well in various environments including moist and acidic environments. This grade of stainless steel is considered best for marines. 
Heat Resistance: It has a suitable oxidation resistance to high temperatures. 
Ease of fabrication: It is considered outstanding and suitable for all methods used for welding. It is easy to be molded and shaped into any form. 
316 Stainless steel is used for the following purposes:
Construction
Pharmaceuticals
Jet engines
Industrial equipment
Photographic equipment
Architectural
Chemical processing units 
Storage Tanks
Textile machines
Marine parts
Medical equipment
Difference between Stainless Steel 304 and 316
| | |
| --- | --- |
| Grade 304 | Grade 316 |
| No Molybdenum | Molybdenum |
| Corrosion Resistant | Corrosion and Pitting Resistant |
| Less thermal and electric conductivity | Heat Resistant |
| No Acid or chloride resistance | Acid and chlorine resistant |
| Cost-effective | A bit expensive |
Get a free quote for 304 or 316 stainless steel.Fill in the form and trusted USA metal suppliers send you prices within 1 hour.